The two halves of the Junction Triangle (separated by Bloor Street West) offer two very different living experiences.
Neighborhood Profile
Taking its name from the rail junctions that sit in its three corners, the Junction Triangle is a hotbed of activity. The section south of Bloor is commonly referred to as "Sterling Road", in reference to its main thoroughfare. The factories and warehouses that were previously dominant here have been joined by an eclectic mix of restaurants, art galleries and the new Museum of Contemporary Art. To the north, Symington Avenue serves as the main street of a community teeming with trendy bars and coffee shops, as well as a growing mix of both old and new housing.
Transportation in the Junction Triangle
Via its stations at Dundas West and Lansdowne, Line 2 Bloor-Danforth provides subway service within walking distance of most neighborhood residents. Buses on Symington, Lansdowne Avenue or Dupont Street offer transfers to stations on either Line 2 or Line 1 Yonge-University. Additionally, Bloor GO/UP station sits along the western edge of the community. From there, Downtown Toronto is easily accessible via the Union-Pearson Express or GO Transit's Kitchener Line, while Pearson Airport is just minutes away on the UP Express.
Junction Triangle Condos & Homes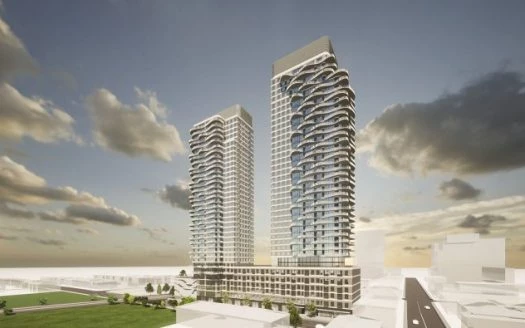 The new condos at 323 Symington Ave will be situated in the heart of …[more]
The new condos at 323 Symington Ave will be situated in the heart of Toronto's Junction Triangle neighborhood. Quic
[more]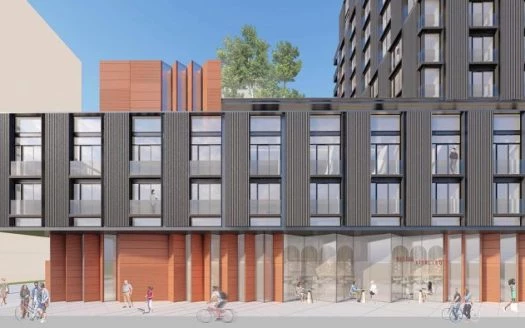 The 150 Sterling Rd Condos are set to be the latest new condo community …[more]
The 150 Sterling Rd Condos are set to be the latest new condo community to be built in the Junction Triangle –
[more]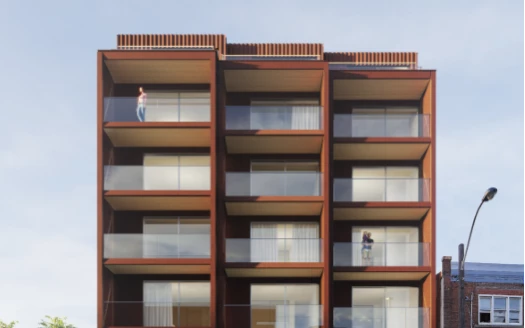 The Grain Lofts Condos (at 1650 Dupont St) will be a boutique condominium living …[more]
The Grain Lofts Condos (at 1650 Dupont St) will be a boutique condominium living experience in Toronto's thriving J
[more]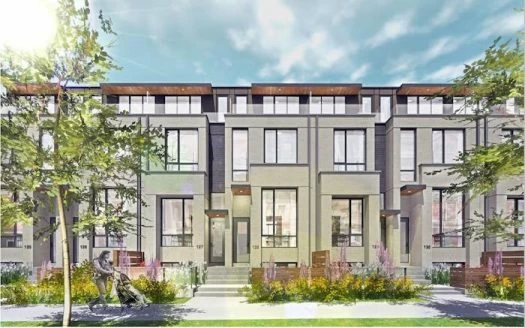 West TWNS at Lower JCT (at 34 Perth Ave) will be one of the …[more]
West TWNS at Lower JCT (at 34 Perth Ave) will be one of the Junction Triangle's first new townhome communitie
[more]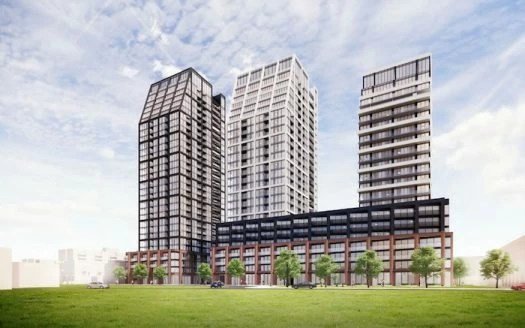 The Junction Triangle-located 221 Sterling Rd Condos sit in the heart of what is …[more]
The Junction Triangle-located 221 Sterling Rd Condos sit in the heart of what is arguably Toronto's most exci
[more]
With a location in the heart of the Junction Triangle, the new 1425 Bloor …[more]
With a location in the heart of the Junction Triangle, the new 1425 Bloor St West Condos occupy what is arguably To
[more]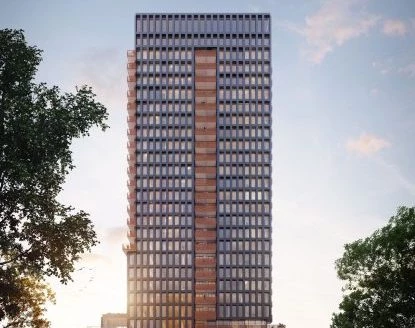 As their name suggests, the new 316 Junction Condos (at 316 Campbell Ave) sit …[more]
As their name suggests, the new 316 Junction Condos (at 316 Campbell Ave) sit in Toronto's vibrant Junction T
[more]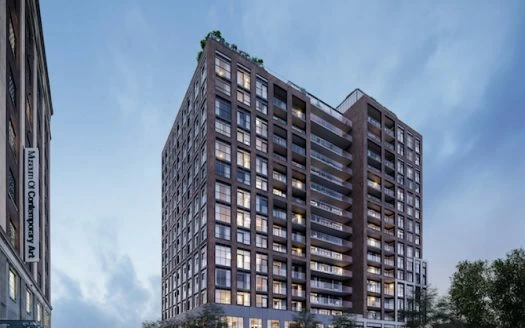 The new condos of House of Assembly at Sterling Junction will bring a dose …[more]
The new condos of House of Assembly at Sterling Junction will bring a dose of luxury residential living to the Junc
[more]