Sitting just to the north of a large ravine, Cedarvale offers residents a wealth of green space in addition to excellent transportation coverage and a variety of retail amenities.
Neighborhood Profile
Cedarvale sits in the triangle formed between Bathurst Street, Eglinton Avenue West and the ravine that gives the community its name. Home to an extensive network of walking trails that stretches as far south as St. Clair Avenue West, it also features a park that serves as a common space for local residents. The small retail district along Eglinton is shared with Forest Hill, and is home to a number of independently-owned shops and restaurants.
Transportation in Cedarvale
Eglinton West subway station lies at the northern edge of the neighborhood, and is served by both Line 1 Yonge-University and a variety of local bus routes. Frequent bus service is available along Eglinton Avenue and Bathurst Street, with buses offering transfers to subway stations on either Line 1 or Line 2 Bloor-Danforth. The #512 St. Clair streetcar is within walking distance of residents in the southern part of the community, while the future Eglinton Crosstown LRT will feature two stations in the heart of the neighborhood when in opens in 2022.
Cedarvale Condos & Homes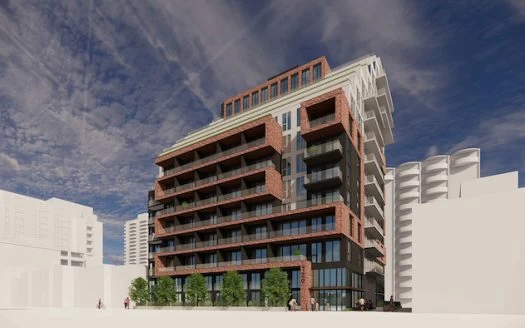 The new Groove Condos (which will be located at 133 Vaughan Rd) are set …[more]
The new Groove Condos (which will be located at 133 Vaughan Rd) are set to be located on the border of the charming
[more]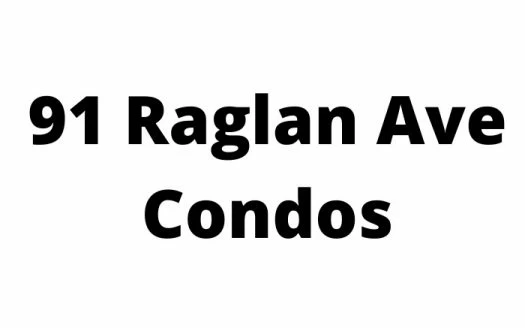 The new 91 Raglan Ave Condos will located in Toronto's Cedarvale neighborhood - a …[more]
The new 91 Raglan Ave Condos will located in Toronto's Cedarvale neighborhood – a charming location tha
[more]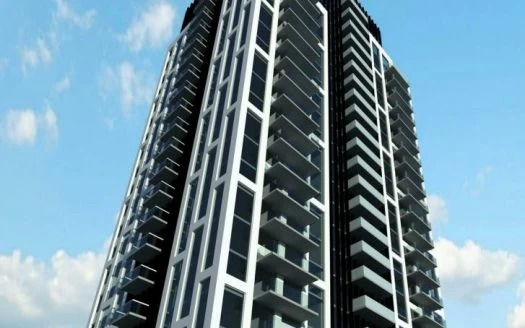 Camrost-Felcorp is planning to add a striking new high-rise community to Toronto's popular St. …[more]
Camrost-Felcorp is planning to add a striking new high-rise community to Toronto's popular St. Clair West cor
[more]