Long one of the city's bastions of wealth and prestige, Uptown Toronto is home to quiet, leafy streets and numerous upscale businesses and restaurants.
Neighborhood Profile
Uptown's two main subdistricts are Ledbury Park and Bedford Park, with each having their own commercial strip. Ledbury's is located on Yonge Street just north of Lawrence Avenue, while Bedford's stretches along Avenue Road. Both neighborhoods are dominated by large single-family homes that sit on either side of tree-lined streets, Numerous homes of architectural significance can be found here, while luxury condominiums have just begun to make an entry into the neighborhood.
Transportation in Uptown Toronto
Uptown Toronto features bus service along all its major thoroughfares. Lawrence Avenue enjoys the most frequent service, followed closely by Avenue Road and Yonge Street. All routes connect to Eglinton or Lawrence subway stations on Line 1 Yonge-University, with York Mills Station also being easily accessible for residents in the area's northern section. From nearby Blythewood Ravine Park, walkers and cyclists can use a network of paths to easily access the extensive network of trails along the Don River. Additionally, drivers can take advantage of easy access to Highway 401, which features entrances/exits at both Yonge Street and Avenue Road.
Toronto Uptown Condos & Homes
1670 Avenue Rd Condos are, by virtue of their prime location in Ledbury Park, …[more]
1670 Avenue Rd Condos are, by virtue of their prime location in Ledbury Park, very well-situated relative to all of
[more]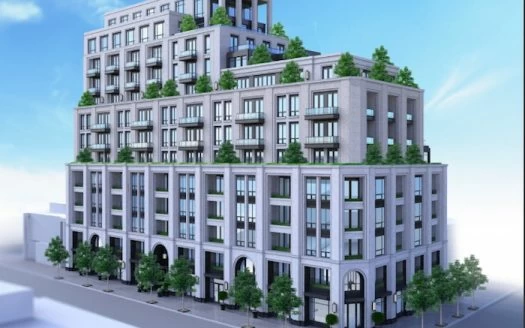 The new 3180 Yonge St Condos are set to provide a luxury living experience …[more]
The new 3180 Yonge St Condos are set to provide a luxury living experience – a trait that will make these new
[more]
The 284-290 Lawrence West Condos will bring condominium living to an Uptown Toronto neighborhood …[more]
The 284-290 Lawrence West Condos will bring condominium living to an Uptown Toronto neighborhood that has long been
[more]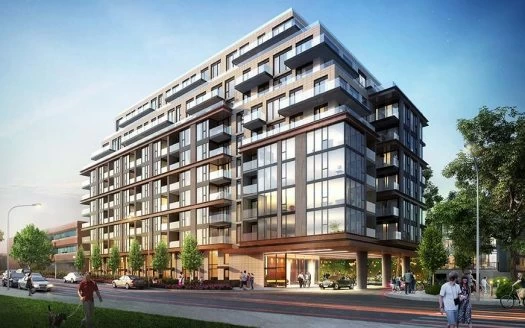 Graywood Developments and Quadrangle Architects are bringing a stylish new luxury development to midtown …[more]
Graywood Developments and Quadrangle Architects are bringing a stylish new luxury development to midtown Toronto. A
[more]
Welcome to Empire Maven Condos, a new condominium development currently under construction at 1700 Avenue …[more]
Welcome to Empire Maven Condos, a new condominium development currently under construction at 1700 Avenue Road in T
[more]