Description
With their Downtown Whitby location, the new Y Towns community (at 414 Mary St E) will be situated in one of the Greater Toronto Area's most charming districts.
Quick Facts
Project Name
Y Towns
Building Type
Townhomes
Location

400-414 Mary St E, Whitby

, Ontario

Development Team
Sabrina Homes
Starting Price
Sold Out
Number of Storeys
3
Number of Units
38
Unit Sizes
TBA
Sales Status
Sold Out
Expected Completion
TBA
Click Here for The Latest Real Estate Stats & Investment Tips
Y Towns: Development Info
Y Towns is planned to consist of 38 3-storey townhomes. Further information will be added as soon as it becomes available. 

Y Towns sit just to the north of Downtown Whitby, which has retained its historic character to become one of the more vibrant suburban downtowns in the Greater Toronto Area:
No Frills, Metro and FreshCo all have locations just minutes away, while a number of independent grocery stores are also close by.
Shops and restaurants line the streets of Downtown Whitby, creating an environment that is highly pedestrian-friendly.
The Lake Ontario shoreline is a short distance to the south, and boasts a number of recreational and leisure amenities.
The expansive D'Hillier Park is just to the west.
An array of shopping, dining and entertainment options can be found at the Whitby Entertainment Centrum.
Durham Region Transit provides frequent express and local bus service on most major streets in the area, with connections to numerous popular destinations throughout Whitby and to other neighboring cities. For access to Downtown Toronto, Whitby GO station is just minutes away and is served by trains at high frequencies seven days a week. Drivers can take advantage of close proximity to Highway 401 and Highway 412.
One of Durham Region's Best Locations
Downtown Whitby's new Y Towns community will offer a living experience defined by charm and convenience. Demand for units is expected to be high, and interested buyers are are strongly encouraged to register online for the latest information regarding prices & floor plans. 
Contact Me
Register Here
Register here to receive the prices, floorplans and brochures as they become available.
*PLATINUM INSIDER ACCESS Registration is not intended to be used by REALTORS or Buyers under contract with REALTORS*
You can withdraw your consent to receive communications at any time.
*indicates required
Sorry, Your Browser does not Support Javascript
You may register by sending us your Full Name, Telephone Number and Project of Interest to info@vipcondostoronto.net or by calling us at 416-233-4913.
If you would still like to register on our site directly, please open our site in a different browser.
Similar Listings
The Trails of Country Lane will be a new community of homes and freehold …[more]
The Trails of Country Lane will be a new community of homes and freehold townhomes at Taunton Rd and Country Lane R
[more]
Brooklin Heights Towns will be a new community of townhomes in northern Whitby. Renowned …[more]
Brooklin Heights Towns will be a new community of townhomes in northern Whitby. Renowned for its charming atmospher
[more]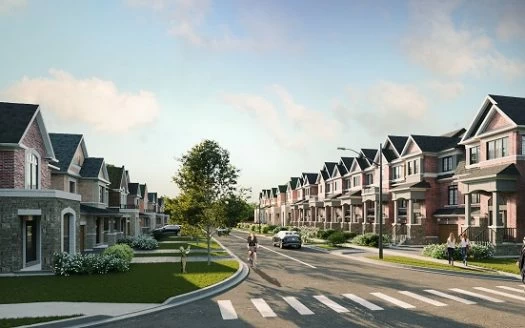 The new homes and townhomes of Highbury Gardens in Whitby are within walking distance …[more]
The new homes and townhomes of Highbury Gardens in Whitby are within walking distance of the city's downtown,
[more]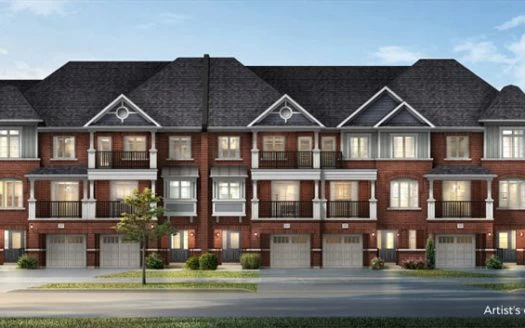 Boatworks Towns will bring modern living to a neighborhood that is arguably one of …[more]
Boatworks Towns will bring modern living to a neighborhood that is arguably one of Durham Region's most pictu
[more]