9755 Mississauga Road, Brampton
add to favorites
Description
The Ravines of Credit Woods Homes (at 9755 Mississauga Rd) will offer a nature-focused living experience in the heart of Brampton.
Quick Facts
Project Name
Ravines of Credit Woods Homes
Building Type
Single & Semi Detached Homes
Location
9755 Mississauga Rd, Brampton, Ontario
Development Team
Stanford Homes
Starting Price
TBA
Number of Storeys
2
Number of Units
TBA
Unit Sizes
TBA
Sales Status
Coming Soon
Expected Completion
TBA
Click Here for The Latest Real Estate Stats & Investment Tips
 Ravines of Credit Woods Homes: Development Info
Ravines of Credit Woods is planned to consist of detached and semi-detached homes. Further information will be added as soon as it becomes available. 

Ravines of Credit Woods will be situated in Mount Pleasant, close to Brampton's western boundary – an environment that is both tranquil and rich with amenities:
Longos, Fortinos and FreshCo all have locations close by.
Downtown Brampton, with its plethora of shops and restaurants, can be reached in minutes via car or bus.
Several large parks are nearby, such as the Creditview Activity Hub.
A number of major retailers are located in close proximity, including Home Depot, LCBO and Wal-Mart.
Brampton Transit provides both local and express bus routes in the area, with connections available to a variety of local and regional destinations. In addition, a short drive or bus ride to the north is the Mount Pleasant GO station. From there, trains run to Downtown Toronto at hourly intervals on weekdays, with travel time being just under an hour. Weekend service is provided by an hourly bus service.
A Nature-Focused Community
The new homes on offer at Brampton's Ravines of Credit Woods community are expected to be in high demand upon their release. Interested buyers are strongly encouraged to register online for the latest information regarding prices & floor plans.
Developer
Stanford Homes has over six decades of experience in the GTA's real estate industry. In that time, they have adapted to the changing needs of homeowners and modified their strategy accordingly. At the same time, the family-owned company take pride in never st
[more]
full info
Contact Me
Register Here
Register here to receive the prices, floorplans and brochures as they become available.
*PLATINUM INSIDER ACCESS Registration is not intended to be used by REALTORS or Buyers under contract with REALTORS*
You can withdraw your consent to receive communications at any time.
*indicates required
Sorry, Your Browser does not Support Javascript
You may register by sending us your Full Name, Telephone Number and Project of Interest to info@vipcondostoronto.net or by calling us at 416-233-4913.
If you would still like to register on our site directly, please open our site in a different browser.
Similar Listings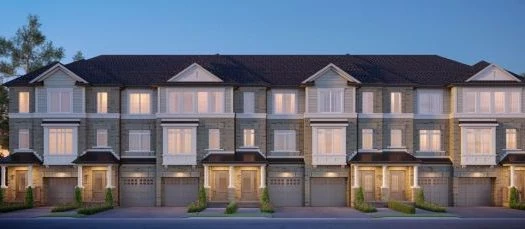 Amber Woods Towns (at 8 Novice Dr) will be a charming new community in …[more]
Amber Woods Towns (at 8 Novice Dr) will be a charming new community in the heart of Brampton. Quick Facts Project N
[more]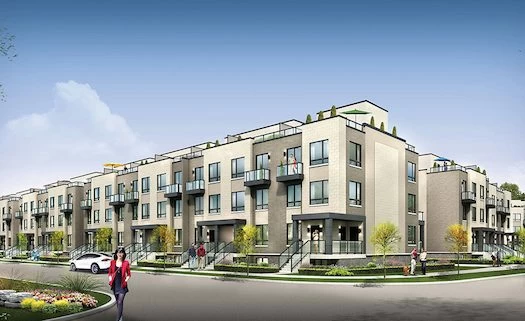 Downtown Aura Towns (at 12 Sheard Ave) will, as their name suggests, be just …[more]
Downtown Aura Towns (at 12 Sheard Ave) will, as their name suggests, be just minutes away from Downtown Brampton
[more]
Bridle Trail Urban Towns is, by virtue of its location at 4316 Ebenezer Rd …[more]
Bridle Trail Urban Towns is, by virtue of its location at 4316 Ebenezer Rd in Brampton, perfectly situated relative
[more]