Description
Located at 249 Reach St, the Montgomery Meadows Towns are situated in the charming community of Uxbridge, and will offer a high-end townhome living experience in the most quaint of locations.
Quick Facts
Project Name
Montgomery Meadows Towns
Building Type
Townhomes
Location
249 Reach St, Uxbridge, Ontario
Development Team
Arya Corporation, Venetian Development Group
Starting Price
From $869,900
Number of Storeys
3 – 2 car garage with 4 car parking
Number of Units
62
Unit Sizes
25′ – 36′ lots (1,828 – 2,381 sq.ft)
Sales Status
Sold Out
Expected Completion
January/February 2023
Click Here for The Latest Real Estate Stats & Investment Tips
Montgomery Meadows Towns: Development Info
With just 62 units, Montgomery Meadows is planned to be a high-end boutique community. 25′ and 36′ lot sizes will be provided, along with double-car garages, driveways, basement walkouts and backyards

The town of Uxbridge continues to maintain its small-town charm-even as it becomes ever more popular as a bedroom community for the Greater Toronto Area. A host of amenities, which together represent both the town's past and future, are readily available:
Downtown Uxbridge

includes numerous shops and restaurants, the majority of which are locally owned.

Wal-Mart, Zehrs and a number of independent grocery stores are easily accessible.

The expansive Countryside Reserve provides opportunities for leisure & recreational activities.

Several golf courses are located on the perimeter of Uxbridge.
GO Transit provides hourly bus service south to Lincolnville GO or Mount Joy GO stations, from which points rail service is available to Downtown Toronto at hourly frequencies seven days a week. Durham Region Transit also offers transit service in the area, with buses running south to Ajax and Whitby.
A Dose of Luxury in Uxbridge.
Designed to be an intimate and exclusive community, Montgomery Meadows Towns (which sits at 249 Reach St) will be a community unlike anything currently on offer in Uxbridge.
Contact Me
Register Here
Register here to receive the prices, floorplans and brochures as they become available.
*PLATINUM INSIDER ACCESS Registration is not intended to be used by REALTORS or Buyers under contract with REALTORS*
You can withdraw your consent to receive communications at any time.
*indicates required
Sorry, Your Browser does not Support Javascript
You may register by sending us your Full Name, Telephone Number and Project of Interest to info@vipcondostoronto.net or by calling us at 416-233-4913.
If you would still like to register on our site directly, please open our site in a different browser.
Co-Developer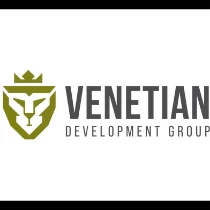 Under the leadership of founder Morris Bonakdar, Venetian Development Group has been a consistent presence in the Greater Toronto Area's real estate landscape for decades. The company is very versatile, and has extensive experience as both and project manager
[more]
Similar Listings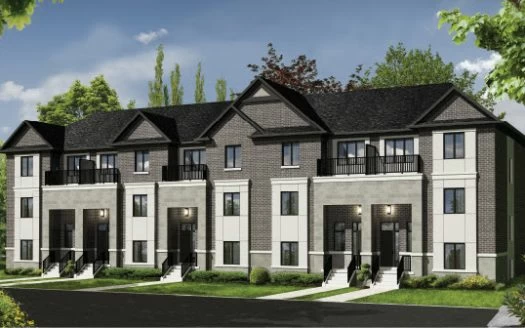 The second phase of Uxbridge's Countryside Pointe development, Countryside Pointe Towns will offer a …[more]
The second phase of Uxbridge's Countryside Pointe development, Countryside Pointe Towns will offer a selectio
[more]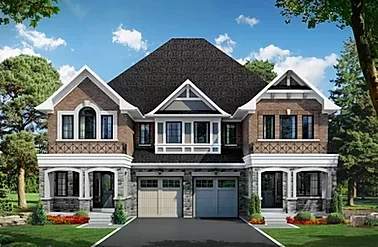 The new Countryside Pointe Homes will offer a suburban-style living experience in an area …[more]
The new Countryside Pointe Homes will offer a suburban-style living experience in an area that still retains its se
[more]