Description
Bobcaygeon's new Iris Grove Homes will be a charming new addition to the Kawartha Lakes area of Ontario.
Quick Facts
Project Name
Iris Grove Homes
Building Type
Bungalow Homes
Location
Hemlock Crescent, Kawartha Lakes, Ontario
Development Team
Apex Developments
Starting Price
$800,000s
Number of Storeys
1
Number of Units
61
Unit Sizes
TBA
Sales Status
Now Selling
Expected Completion
2024
Click Here for The Latest Real Estate Stats & Investment Tips
Iris Grove Homes: Development Info
Iris Grove is planned to consist of 61 bungalow units. Further information will be added as soon as it becomes available. 

A chain of lakes located on the Trent River, the Kawartha Lakes have long been a popular vacation destination and a major part of Ontario's cottage country. As a result, the area abounds with available amenities:
The town of Bobcaygeon is home to an array of locally-owned businesses.
A Foodland is located in the town, while Sobeys, Loblaws and Valu-Mart all have locations in nearby communities.
From Pigeon Lake, several other lakes are accessible via the interconnected waterways running between them.
A Canadian Tire is located a short drive away.
Downtown Oshawa and Oshawa GO station are approximately 80 minutes' drive. From there, much of the rest of the GTA is readily accessible via car or public transit. For intercity connections, VIA Rail stations in Oshawa or Port Hope are served multiple times daily by trains to Montreal and Ottawa.
Perfect for Seasonal or Year-Round Living
The new Bobcaygeon-located Iris Grove Homes will exemplify all that is great about life in Ontario's Kawartha Lakes region. Demand for units is expected to be high, and interested buyers are strongly encouraged to register online for the latest information regarding prices & floor plans.
Developer
Apex Developments has over two decades of experience at their disposal - experience that they use to provide buyers and investors alike with the best possible products and lifestyle outcomes. Whether by retaining them in-house or through close relationships w
[more]
full info
Contact Me
Register Here
Register here to receive the prices, floorplans and brochures as they become available.
*PLATINUM INSIDER ACCESS Registration is not intended to be used by REALTORS or Buyers under contract with REALTORS*
You can withdraw your consent to receive communications at any time.
*indicates required
Sorry, Your Browser does not Support Javascript
You may register by sending us your Full Name, Telephone Number and Project of Interest to info@vipcondostoronto.net or by calling us at 416-233-4913.
If you would still like to register on our site directly, please open our site in a different browser.
Similar Listings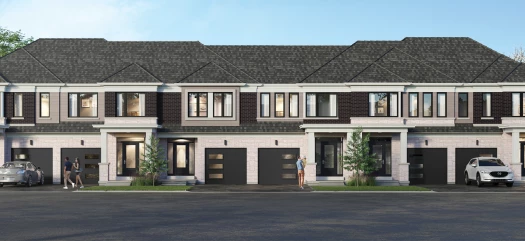 Lindsay's Hygge Towns will be a new Kawartha Lakes community that is perfect for …[more]
Lindsay's Hygge Towns will be a new Kawartha Lakes community that is perfect for both seasonal visitors and y
[more]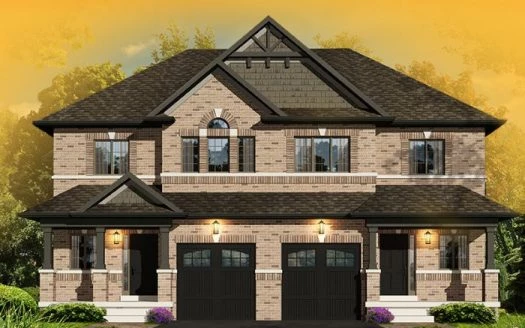 The new Morningside Trail Homes community will be situated in the heart of the …[more]
The new Morningside Trail Homes community will be situated in the heart of the tranquil town of Lindsay, and this p
[more]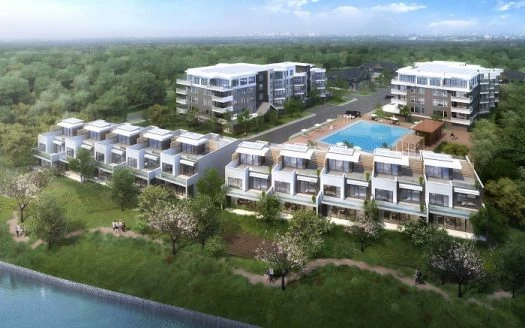 With a resort-style living experience on offer and a location just a 1.5-hour drive …[more]
With a resort-style living experience on offer and a location just a 1.5-hour drive from the GTA, the homes & c
[more]