Largely dominated by its expanse of natural scenery, Bayview Woods epitomizes the definition of a family-friendly community.
Neighborhood Profile
Bayview Woods takes its name from the extensive forested land that sits on either side of the Don River's East Branch, which bisects the neighborhood from north to south. When combined with the land along German Mills Creek and Duncan Creek, this wealth of untouched nature offers a stunning backdrop to the homes and apartment building in the area. A wealth of walking & cycling trails weave their way through through the community, while much of the available retail amenities are concentrated along Bayview Avenue, Steeles Avenue East and Leslie Street.
Transportation in Bayview Woods
Frequent bus service is available along all four major thoroughfares that make up the neighborhood's boundary, while buses along Cummer Avenue cut through its interior. All routes offer transfers to subway stations on either Line 1 Yonge-University or Line 4 Sheppard. For a one-seat ride to Downtown Toronto, trains from the Old Cummer GO station in Bayview Woods' east run to Union Station during weekday rush hours. Additionally, drivers can take advantage of easy access to Highway 404, while Highway 401 is a short drive down Leslie or Bayview.
Bayview Woods Condos & Homes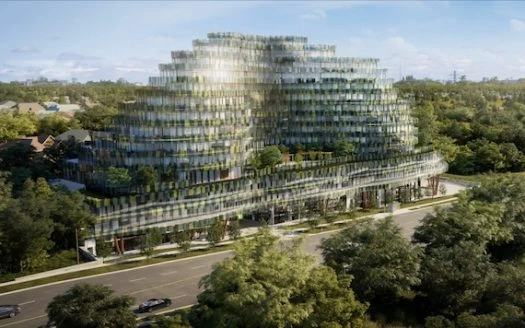 The new 630 Finch Ave East Condos will be located in North York's Bayview …[more]
The new 630 Finch Ave East Condos will be located in North York's Bayview Woods neighborhood – a locati
[more]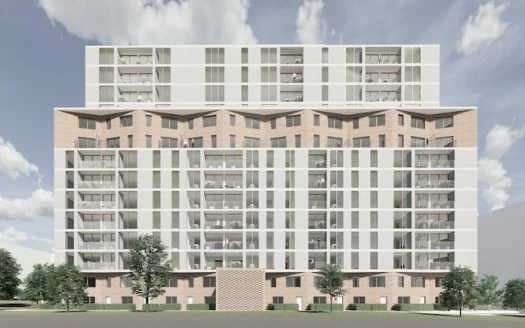 The 10 Ruddington Dr Condos are located on the border of two major North …[more]
The 10 Ruddington Dr Condos are located on the border of two major North York neighborhoods. Both have distinct ide
[more]