In addition to hosting one of the world's great natural wonders, Niagara Falls is also a thriving city with a diverse array of cultural offerings.
City Profile
Tourist attractions, hotels and a seemingly endless list of restaurants sit in the area surrounding the falls themselves. Recreational and leisure opportunities abound, and any entertainment desire can easily be satisfied here. Further north (in the vicinity of the train station), several municipal buildings coexist with a cluster of independent businesses in the city's secondary business district. Almost a dozen golf courses exist within city limits, while parks and walking trails are present throughout as well.
Transportation in Niagara Falls
Niagara Region Transit provides bus service to neighboring municipalities such as Saint Catherines. Within the city, routes operated by Niagara Falls Transit serve numerous local destinations. From Niagara Falls GO station, VIA Rail and GO Transit trains run at least twice daily seven days a week. These trips are supplemented by hourly bus services that connect with trains in Burlington, Ontario. Drivers can take advantage of easy access to Queen Elizabeth Way, which features several entrances & exits throughout the city. Additionally, there are three crossings of the U.S./Canada border that can be effortlessly reached via car, public transit or in some cases on foot.
Niagara Falls Condos & Homes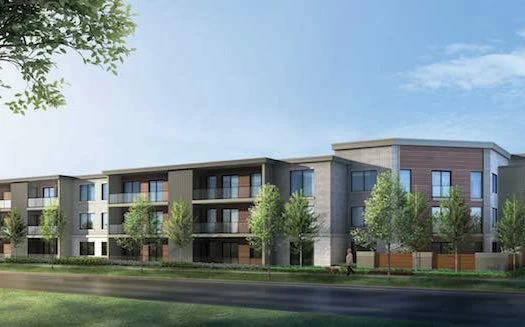 Marbella Condos' location at 7549 Kalar Rd is supremely positioned relative to all of …[more]
Marbella Condos' location at 7549 Kalar Rd is supremely positioned relative to all of Niagara Falls' re
[more]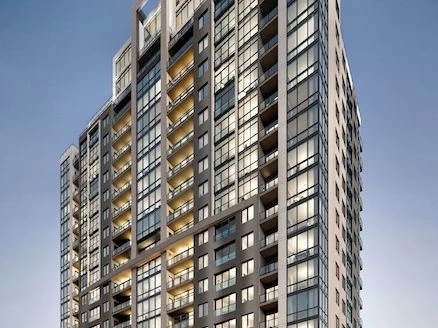 Following the successful launch of the community's first phase, the 30-storey tower of Stanley …[more]
Following the successful launch of the community's first phase, the 30-storey tower of Stanley District Condo
[more]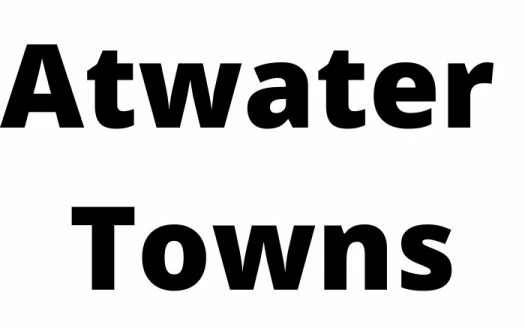 Atwater Towns at 5500 Marineland Parkway is slated to provide residents with modern townhome …[more]
Atwater Towns at 5500 Marineland Parkway is slated to provide residents with modern townhome living in the heart of
[more]

Millennium Towns are slated to provide residents with a peaceful and family-friendly location in …[more]
Millennium Towns are slated to provide residents with a peaceful and family-friendly location in the heart of one o
[more]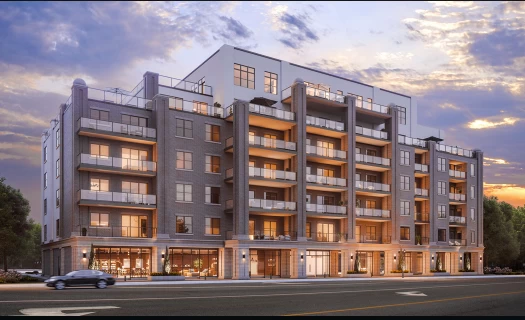 The new Stanley District Condos are destined to play a major role in the …[more]
The new Stanley District Condos are destined to play a major role in the continued revitalization of one of Canada&
[more]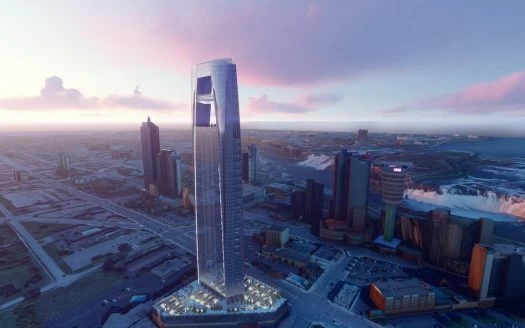 The new 6609 Stanley Avenue Condos will be a game-changing development condo development in …[more]
The new 6609 Stanley Avenue Condos will be a game-changing development condo development in Niagara Falls. Dwarfing
[more]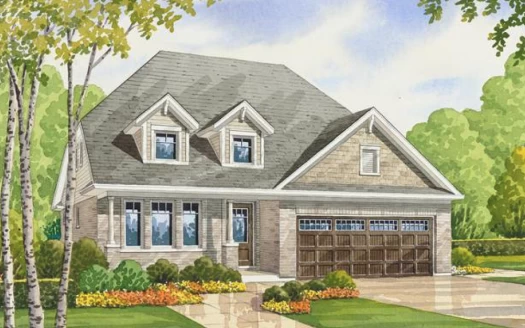 Mountain View Homes has earned a reputation for building high-quality communities throughout the Niagara …[more]
Mountain View Homes has earned a reputation for building high-quality communities throughout the Niagara Region. Wi
[more]