One of Mississauga's most centrally-located neighborhoods, Cooksville is also one of its most vibrant.
Neighborhood Profile
Cooksville is anchored by Hurontario Street. This major street serves as its main north-south thoroughfare and its primary retail area, and is lined with an array of shopping & dining options throughout its length in the community. Additionally, the Hurontario/Dundas Street West intersection serves as a major commercial focal point for Mississauga as a whole. Numerous parks are scattered throughout the neighborhood, and are equipped to cater to a range of recreational & leisure activities. Trillium Health Partners' Mississauga complex sits in the southern portion of the neighborhood, and is easily accessible.
Transportation in Cooksville
Frequent bus service is available along all major neighborhood streets, with express buses being available along Hurontario and Dundas streets. Upon its completion in 2024, the new Hurontario LRT will feature multiple stations in the area, and will do much to enhance the pedestrian-friendliness of the area. Cooksville GO station sits in the heart of the community, and offers direct service to Downtown Toronto via the Milton Line on weekdays during rush hour. Travel time to Union Station is approximately 31 minutes. Drivers can take advantage of close proximity to both Highway 403 and Queen Elizabeth Way.
Cooksville Condos & Homes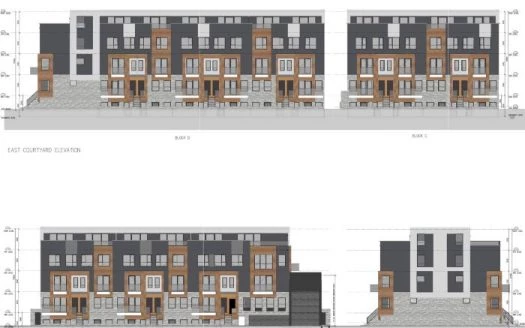 The Cooksville-located Argyle Towns (at 2512 Argyle Rd) will be situated in a location …[more]
The Cooksville-located Argyle Towns (at 2512 Argyle Rd) will be situated in a location offering a peaceful living e
[more]
The 3085 Hurontario St Condos will be located within walking distance of both Cooksville …[more]
The 3085 Hurontario St Condos will be located within walking distance of both Cooksville GO station and Mississauga
[more]
The 255 Dundas St West Condos will be locates just to the west of …[more]
The 255 Dundas St West Condos will be locates just to the west of the heart of Mississauga's Cooksville neighborhoo
[more]
Situated in the Cooksville neighborhood of Mississauga, residents of the 2444 Hurontario St Condos …[more]
Situated in the Cooksville neighborhood of Mississauga, residents of the 2444 Hurontario St Condos will be just ste
[more]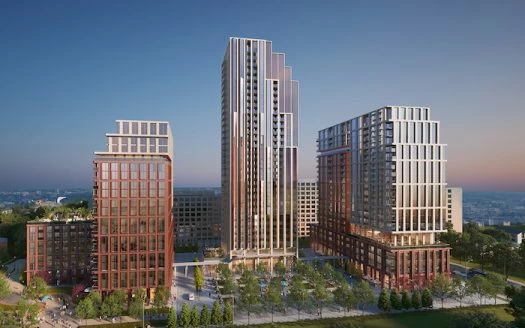 The new Orchard District Condos (at 189 Dundas St West) will, in anticipation of …[more]
The new Orchard District Condos (at 189 Dundas St West) will, in anticipation of major transit enhancements such as
[more]
The new MW Condos will be located at 45 Agnes St in Mississauga's Cooksville …[more]
The new MW Condos will be located at 45 Agnes St in Mississauga's Cooksville neighborhood – giving resi
[more]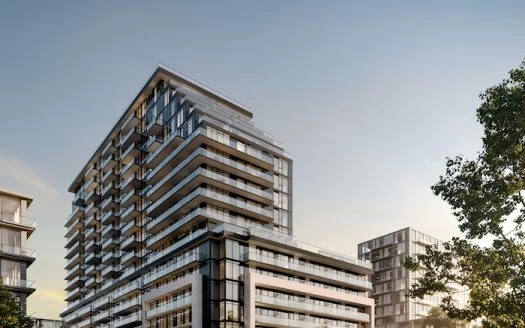 From the high
$ 400,000
's
Located just down the street from its sister project at 89 Dundas St West, …[more]
Located just down the street from its sister project at 89 Dundas St West, Arte Condominiums is situated amidst one
[more]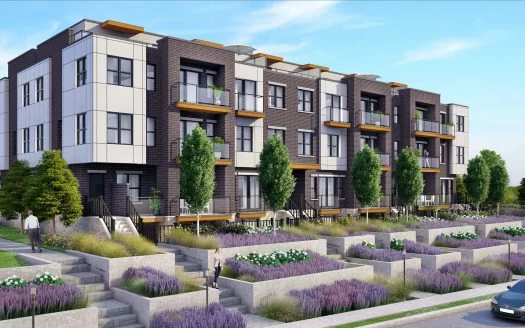 20/Twenty Towns is perfectly situated between the lake and Mississauga Centre, in a location …[more]
20/Twenty Towns is perfectly situated between the lake and Mississauga Centre, in a location that sets itself apart
[more]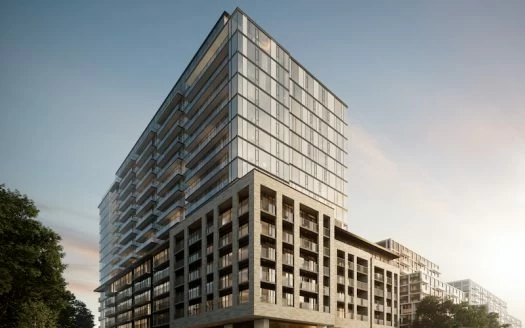 Artform Condos 1 is a new condo development coming soon to Mississauga, Ontario. These …[more]
Artform Condos 1 is a new condo development coming soon to Mississauga, Ontario. These new Cooksville condos are si
[more]