Between 2001 and 2011, Milton was Canada's fastest-growing city. A 71% population increase has resulted in a thriving city with a wide array of retail and recreational amenities.
City Profile
Milton's original downtown continues to be a hub for shopping and dining. In recent years, however, a large amount of retail development has occurred on the city's outskirts, in particular the areas closer to Highway 401. A network of walking trails crisscrosses the city, while a number of neighborhood parks can be found throughout. To the west, the Niagara Escarpment provides a scenic backdrop. The ridge and its surroundings are home to a large amount of preserved forest space and several recreational areas.
Transportation in Milton
GO Transit provides weekday rail service to Downtown Toronto. Services run during rush hour in the peak direction, with travel time to Union Station being approximately one hour. During middays and on weekends, supplementary bus service is available to both Downtown Toronto and North York. In addition, Milton Transit provides local bus service within the city, with all routes connecting at Milton GO station. Highway 401 runs on the northern edge of the city, while Highway 407 is located a short distance to the south.
Milton Condos & Homes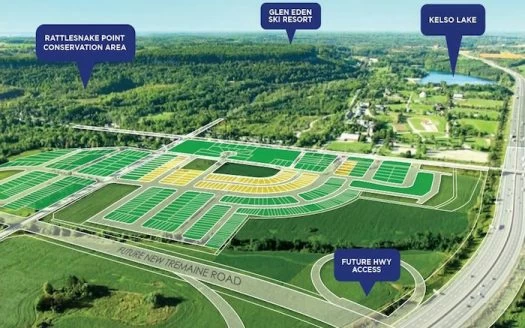 The new townhomes and homes of the Panorama community will be the latest residential …[more]
The new townhomes and homes of the Panorama community will be the latest residential addition to the booming city o
[more]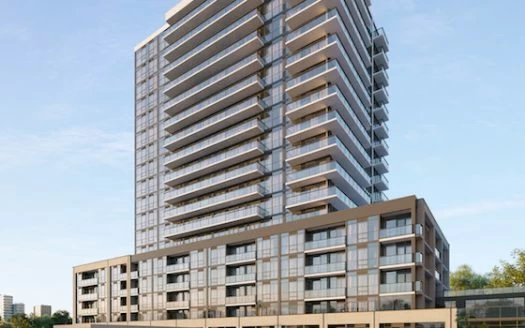 Millhouse Condos (which sit at 101 Nipissing Rd) are the latest sign that Milton …[more]
Millhouse Condos (which sit at 101 Nipissing Rd) are the latest sign that Milton is changing from a community almos
[more]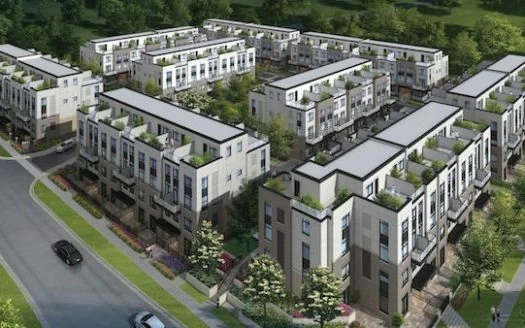 Crawford Urban Towns are located in one of Canada's fastest-growing suburban communities, and these …[more]
Crawford Urban Towns are located in one of Canada's fastest-growing suburban communities, and these new Milto
[more]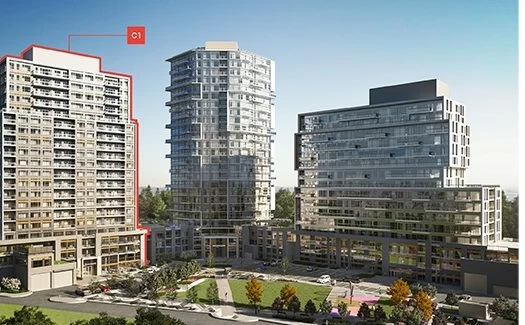 Connectt Milton Condos is an ambitious master-planned community currently under development. These new Milton …[more]
Connectt Milton Condos is an ambitious master-planned community currently under development. These new Milton condo
[more]