Summerhill is one of Toronto's most historic communities, and in many respects has seen little change over the years.
Neighborhood Profile
Summerhill is centered around Yonge Street. This particular stretch of Toronto's main north-south axis is lined with an array of upscale establishments. Branching off on either side are quiet residential streets, which in turn play host to spacious homes and townhomes. Apartment buildings and luxury condominiums are concentrated closer to Yonge, and increase in number the further north one travels. Ramsden Park and David Balfour Park are both located within walking distance, while the Yellow Creek Ravine is home to walking and cycling trails. In addition, one of the neighborhood's most unique features is the Canadian Pacific's former North Toronto station, whose clock tower acts as a local landmark. Abandoned for many years, it now houses the flagship LCBO location.
Transportation in Summerhill
Summerhill subway station is located in the center of the neighborhood, while St. Clair and Rosedale stations lie to the north and south, respectively. All three are served by Line 1 Yonge-University, while connections can be made to Line 2 Bloor-Danforth via a short ride to the south. St. Clair station also serves as the terminus of the #512 St. Clair streetcar as well as a host of local bus routes. Via a short drive, the Don Valley Parkway is also easily accessible from anywhere in Summerhill.
Summerhill Condos & Homes
The 1087 Yonge St Condos will, by virtue of their location in Toronto's exclusive …[more]
The 1087 Yonge St Condos will, by virtue of their location in Toronto's exclusive Summerhill neighborhood, offer a
[more]
The 1303 Yonge St Condos will be a uniquely luxurious community in the heart …[more]
The 1303 Yonge St Condos will be a uniquely luxurious community in the heart of Midtown Toronto's upscale Summerhil
[more]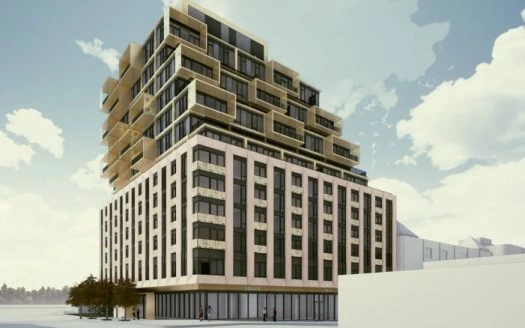 The new 1233 Yonge St Condos will, by virtue of their location in Midtown …[more]
The new 1233 Yonge St Condos will, by virtue of their location in Midtown Toronto's Summerhill neighborhood,
[more]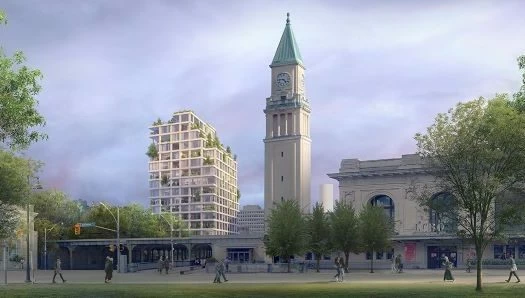 The 1196 Yonge St Condos will straddle the border between the upscale Midtown Toronto …[more]
The 1196 Yonge St Condos will straddle the border between the upscale Midtown Toronto neighborhoods of Summerhill a
[more]
The new 49 Jackes Ave Condos will boast a unique architectural design and a …[more]
The new 49 Jackes Ave Condos will boast a unique architectural design and a prime location in a Toronto neighborhoo
[more]
Devron Developments is bringing a new luxury condominium residence to one of midtown Toronto's …[more]
Devron Developments is bringing a new luxury condominium residence to one of midtown Toronto's most prestigio
[more]