Despite growing pockets of new condos & homes in its southeastern corner, East Gwillimbury continues to be a largely rural part of York Region.
Town Profile
The villages of Holland Landing and Sharon compose much of the built-up area of East Gwillimbury, with an array of new and historic condos & homes. To the east, Mount Albert offers a charming small-town living experience-complete with fresh maple syrup. Beyond these small clusters, much of the area is dominated by farms, nature preserves and the occasional golf course. Lush forests and rushing streams are a common feature in the landscape, while the southern edge of Lake Simcoe lies just outside the district boundaries.
Transportation in East Gwillimbury
East Gwillimbury GO station offers service to Downtown Toronto seven days a week. Travel time to Union Station is just under an hour, with at least five direct trips each day. In addition, hourly bus service to Aurora GO station is also provided, from which point rail service is available to Toronto. York Region Transit also provides local bus service to Holland Landing, Sharon and Mount Albert. These routes all connect to the agency's VIVA bus rapid transit network at Newmarket Terminal. Highway 404 cuts through the middle of the district, and offers easy access to Ontario's cottage country as well as to the rest of the GTA.
East Gwillimbury Condos & Homes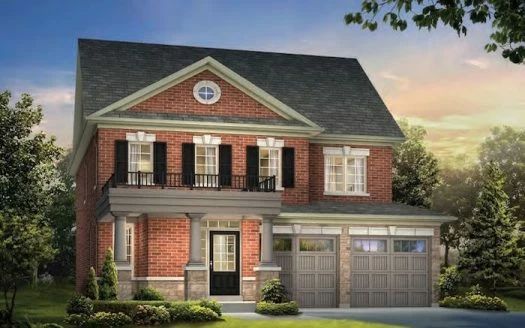 The Anchor Woods Homes community sits in the charming Holland Landing section of East …[more]
The Anchor Woods Homes community sits in the charming Holland Landing section of East Gwillimbury. From this prime
[more]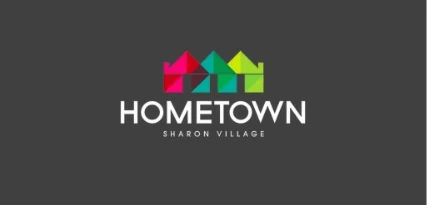 The new single-family homes of Hometown at Sharon Village are the latest phase of …[more]
The new single-family homes of Hometown at Sharon Village are the latest phase of a new family-friendly master-plan
[more]
The new Village Green Towns community is planned to offer a suburban-style living experience …[more]
The new Village Green Towns community is planned to offer a suburban-style living experience in a community that li
[more]