Caledon is renowned throughout the GTA for its wide-open spaces and charming, almost-rural atmosphere.
Neighborhood Profile
The town of Bolton is located along Caledon's eastern edge, and is home to a high concentration of shops and restaurants. Bolton is the most built-up section of the community, and lifestyle wants and needs can be found there. Along the southern border with Brampton, new developments of large homes and townhomes have sprouted up. Beyond these two urbanized cluster, much of the rest of Caledon is composed of large housing lots, nature preserves and a smattering of farmland. The area's stunning fall foliage is a major highlight, and local produce is of the highest quality.
Transportation Options in Caledon
A number of different transit agencies provide service to Caledon. A local bus route is available on weekdays in and around Bolton. Bolton is also serviced by a GO Transit route between there and Malton GO station, with connections onward to Downtown Toronto. Brampton Transit route #81 reaches the new subdivisions just north of Brampton, and connects with the city's Züm bus rapid transit network. Additionally, Brampton GO and Mount Pleasant GO stations can be reached in just minutes by car, and allow for the avoidance of rush hour traffic when commuting into Toronto.
Caledon Condos & Homes
The new Columbia Square Condos (at 14245 Highway 50) will be one of the …[more]
The new Columbia Square Condos (at 14245 Highway 50) will be one of the first communities of its kind in the Bolton
[more]
The new 84 Nancy Street Condos will be situated just minutes away from Bolton's …[more]
The new 84 Nancy Street Condos will be situated just minutes away from Bolton's charming downtown, and will offer e
[more]
The new Caledon Trails community of homes & townhomes is situated at the edge …[more]
The new Caledon Trails community of homes & townhomes is situated at the edge of suburban development in the GT
[more]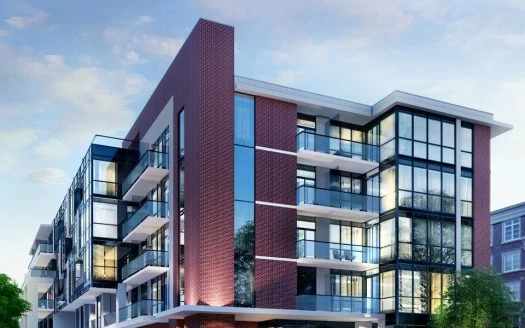 Peel Region's Caledon municipality is one of the last primarily rural corners of the …[more]
Peel Region's Caledon municipality is one of the last primarily rural corners of the Greater Toronto Area. Th
[more]