Situated on the far eastern fringes of the Greater Toronto Area, Bowmanville maintains its small-town charm while also offering easy access to much of the rest of the region.
Neighborhood Profile
Downtown Bowmanville is a pedestrian-friendly district that is home to an array of shopping and dining options. Spreading out from it are blocks of residential streets, with those closer to downtown being the most historic and picturesque. Big-box retailers are concentrated along King Street on the outskirts of the city, while a network of walking trails run parallel Bowmanville Creek. In addition, the Bowmanville Harbour Conservation Area along Lake Ontario serves as a major leisure and recreational hub for local residents of all ages.
Transportation in Bowmanville
Hourly GO Transit buses serve the city, with connections available in Oshawa to transit westward into Toronto. Durham Region Transit also provides service, with buses serving Downtown Oshawa and other destinations. For drivers, Highway 401 runs along the southern edge of the community, while Highway 407 is also easily accessible via a short drive to the north via Highway 57 or Highway 418. In the future, the Bowmanville GO extension will allow direct rail service to Downtown Toronto-making this a prime location for investment.
Bowmanville Condos & Homes
The Lambs Road Developments will be a set of new communities at 2020 Lambs …[more]
The Lambs Road Developments will be a set of new communities at 2020 Lambs Rd in the Bowmanville section of Claring
[more]
The new Brookhill West Homes (at 2400 Green Rd) will be a new condo …[more]
The new Brookhill West Homes (at 2400 Green Rd) will be a new condo community in the Bowmanville area of Clarington
[more]
The new 10 Aspen Springs Drive Condos will be situated just to the south …[more]
The new 10 Aspen Springs Drive Condos will be situated just to the south of Bowmanville's bustling western core and
[more]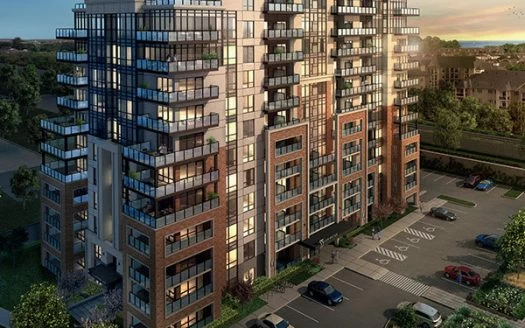 After a successful launch of the first phase of MODO Condos, the second phase …[more]
After a successful launch of the first phase of MODO Condos, the second phase of this new Bowmanville community is
[more]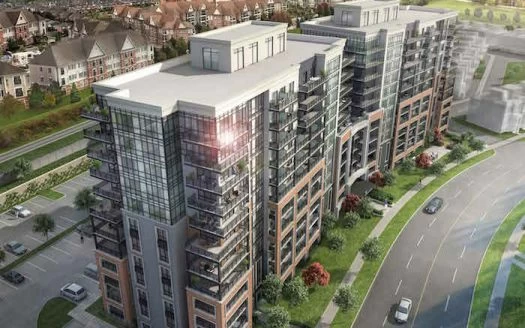 MODO Condos are being designed as a suburban commuter's dream. In addition to being …[more]
MODO Condos are being designed as a suburban commuter's dream. In addition to being just steps away from a ho
[more]